Parking in Renesse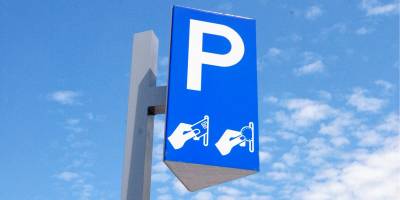 Parking rates 2022
The following applies to all large car parks near the beaches of Renesse: €2,65 per hour; Maximum €16,00 per day.
Transferium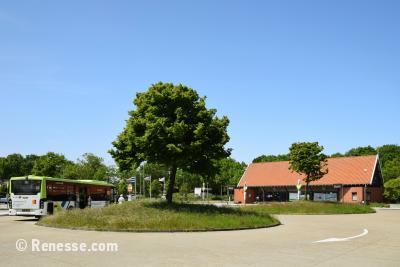 Carefree day at the beach or camping without first having to search endlessly for a parking space? The Recreation Transferium in Renesse offers a huge parking lot with 900 places within walking distance of the center of Renesse. Throughout the year, drivers can park for free. In the summer there is even monitoring and visitors with special transportation to beach and camping.
More information about Transferium Renesse.
Bussen
Transferium Renesse
Free transportation in the season (May / Sept) on the Kop van Schouwen from the Transferium in Renesse to hotels, campsites and beach entrance v.v. The car can park for free on Transferium.
StrandExpress
These are special vans that take you to the beach. Moreover, these vans are equipped with a wheelchair lift, so that wheelchair users can also use their own wheelchair on the beach.
ATTENTION: This transport is not free!
NightExpress Renesse
These buses provide evening and night transport in the season from campsites to discos in Renesse. Easy, safe and cheap transport for the "walkers".
ATTENTION: This transport is not free!
More info: https://www.facebook.com/NachtbusRenesse and/or http://www.nightexpress.nl/