Nightlife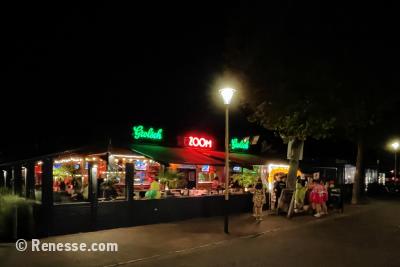 Do you want to enjoy a sun, beach and party vacation in the summer? Then Renesse is a great choice. Annually many youngsters choose this beach resort, especially during the summer. In terms of entertainment, there is plenty to do. There are plenty of cafes, bars and nightclubs. An environment where going out is really enjoyable and where the vacation spirit is fully enjoyed.
In the summer months of July and August most places are open every day until 3am. The rest of the year they're mainly open only on Friday and / or Saturday.
Diversity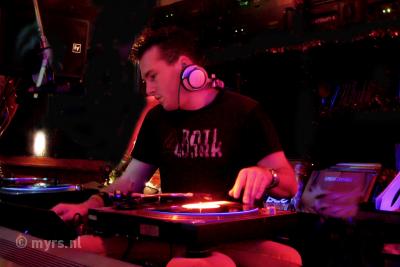 In terms of music, there is something for everyone. From Dance and House to Hip-Hop and Dutch music. From rock cafes to trance discos, from grand cafes to party cafes, all kinds of entertainment is available. Furthermore, there are performances of well-known national and international artists, DJs all summer long and there are various theme nights.
Do you want a break from all the partying? Then you can relax outside on one of the many terraces. The numerous terraces are inextricably linked to Renesse. From a terrace, watching and being watched is one of the pillars on which the going out experience rests, especially during summer vacation. There are also several companies where a bite or snack can be eaten at ease. An excellent mix of versatility that is quite unique to the Dutch coast.
Compact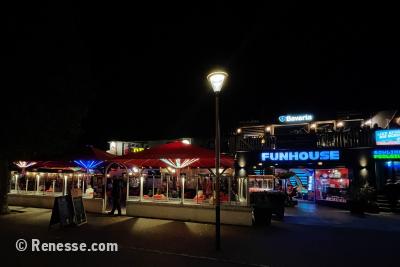 Nowadays Renesse offers a wide choice of bars, cafes and nightclubs where every visitor can find their favorite spot. The charm of the nightlife in Renesse is that everything happens within a very compact area. All popular nightspots can be found on the two consecutive Hogezoom and Korte Reke streets in the center of town. This way, it's very easy to experience the atmosphere of the different places in one night.