Vakantiepark Zonnedorp - Campground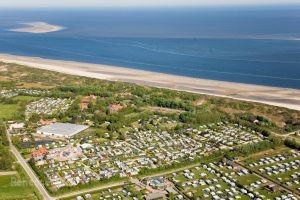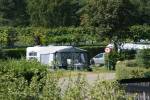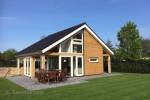 Family campsite with a sunny atmosphere, just 318 meters from the beach

We - John & Marieke Braber - hope that we can give everyone a pleasant time in a sunny atmosphere on our 'Zeeland town'.
As 'old' campers we know what is important; clean sanitary - feeling yourself 'tuus' - do not be too difficult and especially enjoy yourself.
As we say here in Zeeland ... Come on, please us.

Coziness, that is exactly what we had in mind 20 years ago, a holiday park with a sunny atmosphere and that everyone feels 'tuus' at our Sun Village!

The feeling that you are welcome, the hand on arrival, the Zeeland hospitality as usual here; tied a box or a bit. Yes, you are simply addressed here in Zeeland, but you don't feel it!

A lot has changed and renewed in those 15 years, but luckily we can still use the same text for this welcome: no place is the same and no path can be called right here.
That, together with the apple trees of the former orchard Transparent with the black Zeeland barns in the background, makes Zonnedorp really 'our Zonnedorp'.
Hence our logo: a Zeeland bud, a sunflower with mussel blue.

Holiday park Zonnedorp is open from March 15 to October 31, during this period you can visit our camping pitches.
All places are around 150 m in size and all have their own water tap and drain, 16 Ampere electricity and cable connection.

You are welcome at any place, whether you come with a tent, camper or touring caravan.

Provided you book in time, you can choose where you want to camp!